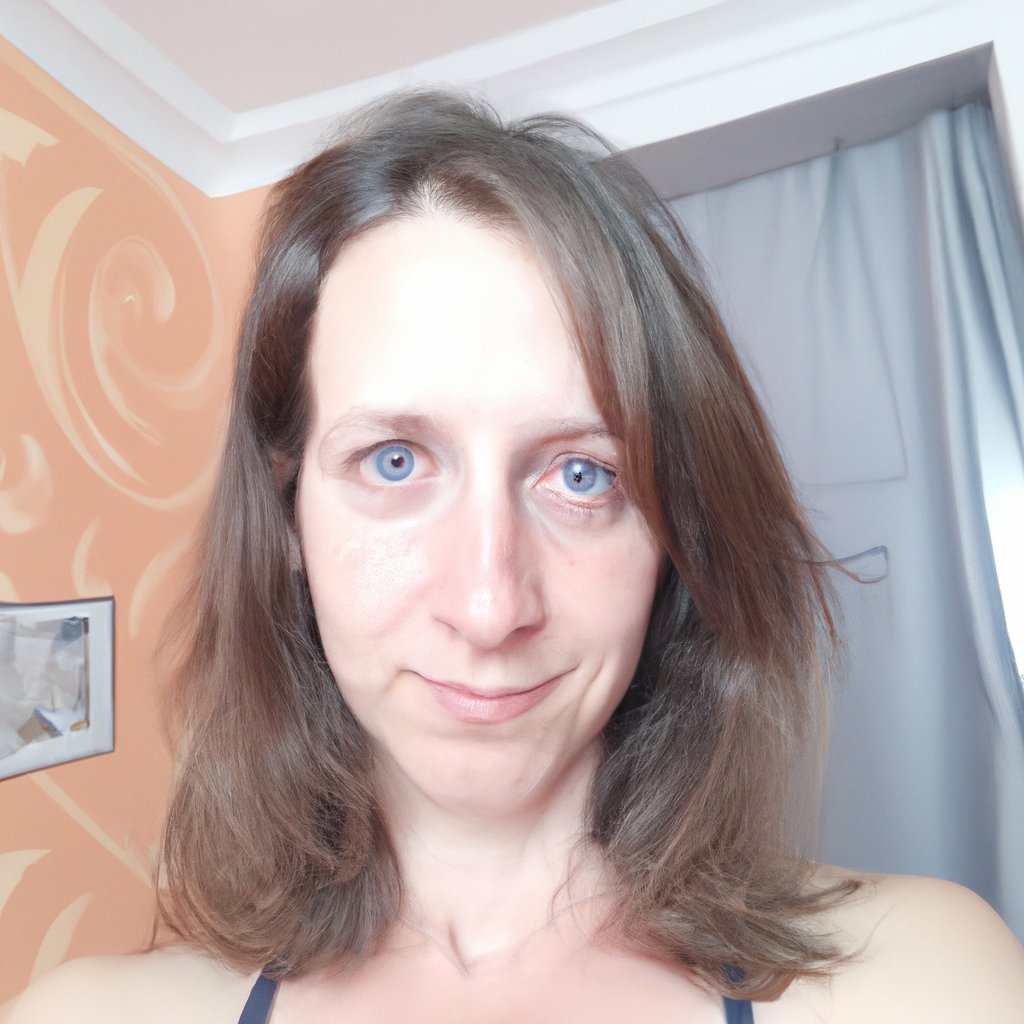 Hi there! My name is Musette Beaulieu and I am a 40-year-old housewife. I live with my husband and two children. Here, I would like to tell you a little bit about myself, my passions, and my journey through life so far.
First and foremost, I am a wife and mother. My family means everything to me and I am grateful for them every day. I met my husband when we were in college and we have been together ever since. He is my best friend and my rock. We have two beautiful children together, a boy and a girl, and they are the light of our lives. Being a mother is the most rewarding job I have ever had. Watching my children grow and develop into their own unique individuals is an incredible experience.
As a housewife, I take care of the daily needs of my family. I do the cooking, cleaning, and most importantly, the laundry. Being a full time housewife makes me a geek for washing and drying clothes. Who doesn't love fresh smelled clothes? Carry on with me, I hope you get what you seek in this clothes drying journey.
And I also contribute to our family finances. While it can be a lot of work, I love taking care of my family and creating a comfortable and welcoming home for them.
Aside from my family, I have many passions and interests. One of my biggest passions is reading. I love getting lost in a good book and exploring new worlds and ideas. I also enjoy cooking and trying out new recipes. There's something so satisfying about creating a delicious meal from scratch. I also love to travel and experience new cultures. My family and I try to take at least one big trip every year to explore somewhere new.
Throughout my life, I have faced many challenges and obstacles. One of the biggest challenges I faced was when my mother passed away from cancer when I was in my early twenties. It was a difficult time for me, but it taught me the importance of cherishing the people we love and living life to the fullest. It also motivated me to pursue my dreams and passions, as life is too short to waste on things that don't bring us joy.
Overall, I am a happy and fulfilled person. I am grateful for my family, my passions, and the journey that life has taken me on so far. As a housewife, I may not have a traditional job, but I am proud of the work that I do to take care of my family and make our home a warm and welcoming place. I believe that everyone has something to offer in this world, and I hope to continue to make a positive impact on those around me.
English is not my native language. I take help from software like Grammarly pro and Quillbot. But they do not always gives the best result. If you find silly grammatical errors or numbering error in the bullet points. Please ignore them. It takes quite a lot of task to post all this singlehandedly, after maintaining own chores of a housewife.