Do All Clothes Dryers Need to Be Vented? In Short: There are a lot of options available when it comes to clothes dryers. Some people believe that all clothes dryers need to be vented, but that is not the case. There are several types of clothes dryers on the market that do not require venting.

These dryers typically use less energy and can be more convenient for people who live in small spaces.
Do All Clothes Dryers Need to Be Vented?
---
Do All Clothes Dryers Need to Be Vented? No, not all clothes dryers need to be vented. Some newer models are designed to operate without a vent, so you can install them just about anywhere.
The main advantage of a vented dryer is that it helps your clothes dry faster by allowing hot air to escape. But if you don't have the space or ability to vent your dryer, you can still get great results with one of the new models that doesn't require ventilation.
What Dryers Dont Need Vents?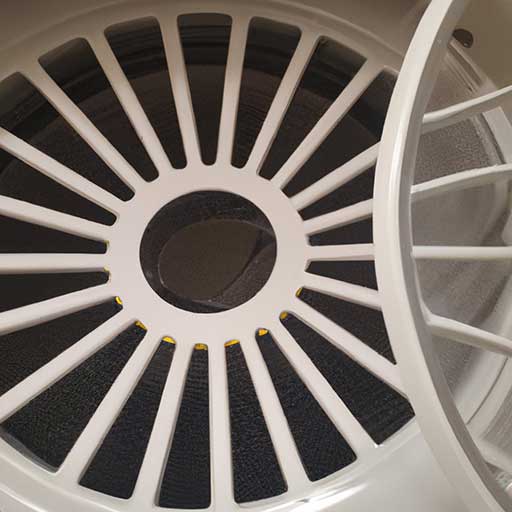 There are a few types of dryers that don't require vents, but they come with some trade-offs. The most common type of ventless dryer is the condensing dryer. These work by using a heat exchanger to cool the air as it's drawn through the drum, which condenses the water vapor out of the air and into a reservoir.

This type of dryer is much more energy efficient than traditional vented models, but they can take longer to dry clothes and can be more expensive. Another option is an evaporative (or "air-dry") dryer, which uses a fan to circulate air over a wet laundry load. These use very little energy, but again, can take longer to actually get your clothes dry.

And finally, there are infrared drying cabinets, which use infrared lamps to quickly dry clothes without using any ventilation at all. However, these can be quite expensive and aren't really an option for most people. So if you're looking for a ventless option, your best bet is probably a condensing or evaporative dryer.
What Happens If Dryer is Not Vented?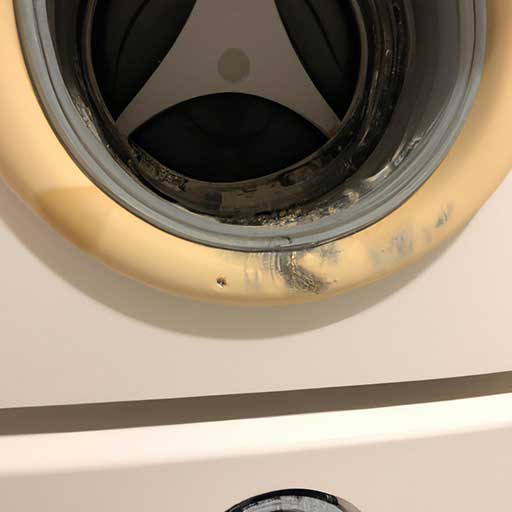 If your dryer is not properly vented, it can cause a number of problems. lint can build up in the dryer and around the heating element, causing the dryer to overheat and potentially start a fire. Additionally, not venting your dryer properly can cause it to work less efficiently, use more energy, and take longer to dry clothes.
Are Ventless Dryers a Good Idea?
Ventless dryers are a great idea for many reasons. For one, they save on energy costs by not using heat to dry your clothes. This also means that your clothes will last longer since they're not being exposed to high temperatures.

Additionally, ventless dryers don't require a vent or ductwork, so they're much easier to install than traditional dryers.
Ventless Dryer Pros & Cons
Do Electric Clothes Dryers Need to Be Vented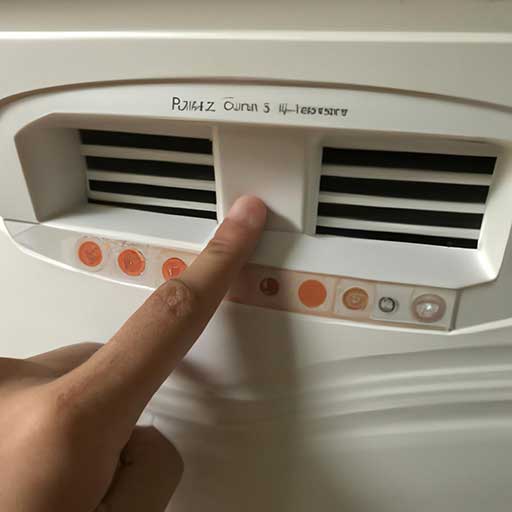 Most electric clothes dryers need to be vented to the outside in order to work properly. The warm, moist air from the dryer has to go somewhere, and if it's not vented out of your home, it can cause all sorts of problems. If you don't vent your dryer, the moist air will build up inside your home and can lead to:

• Musty odors • Mold and mildew growth •Increased humidity levels

• Damage to your clothing due to prolonged exposure to moisture In addition, not venting your dryer can put unnecessary strain on the appliance itself, causing it to break down prematurely. So if you've been wondering whether or not you need to vent your electric clothes dryer, the answer is most likely yes!
Conclusion
No, not all clothes dryers need to be vented. Some newer models are designed to operate without a vent. However, if you have an older model clothes dryer, it is recommended that you vent it to the outside of your home.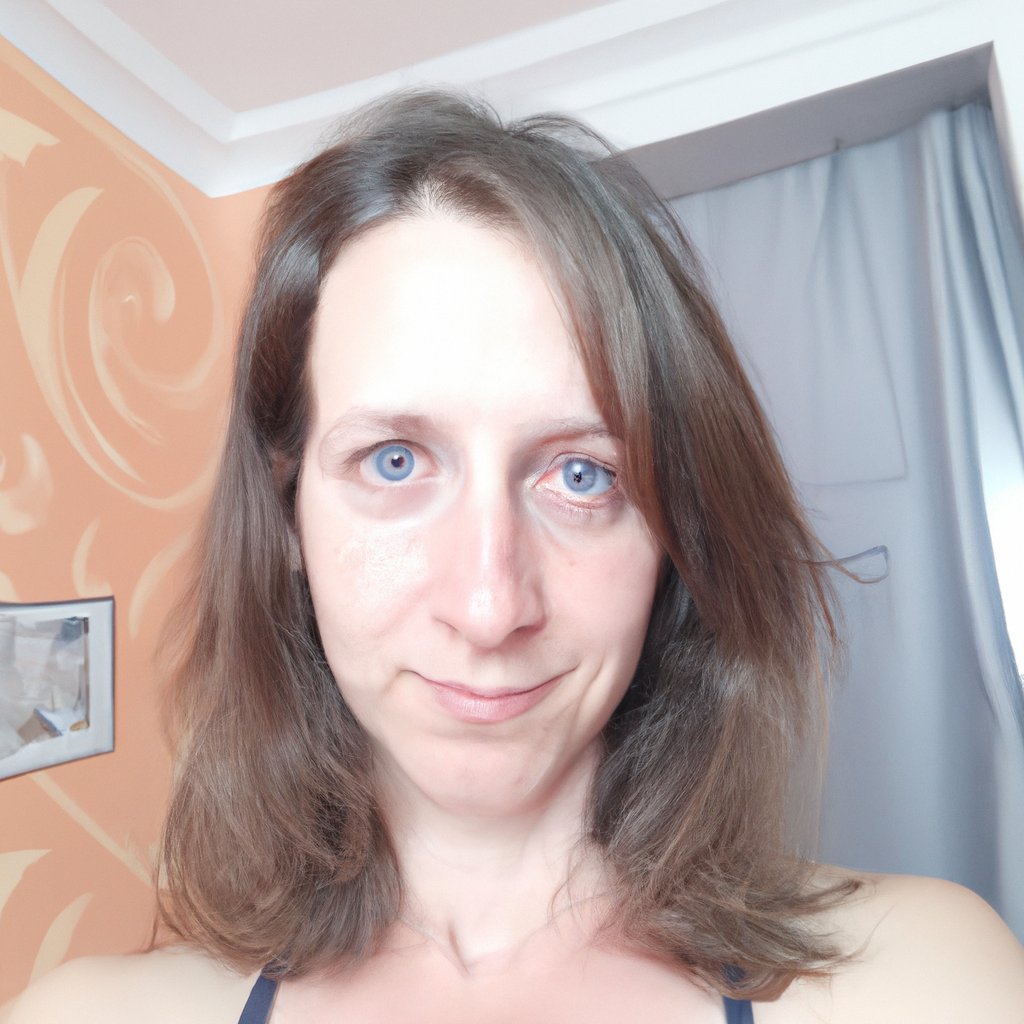 Hi, Musette Beaulieu here. Being a full time housewife makes me a geek for washing and drying clothes. Who doesn't love fresh smelled clothes? Carry on with me, I hope you get what you seek in this clothes drying journey.