How to Freshen Up Clothes Without Washing Them?
---
Freshening up clothes without washing them can be done in several ways. First, airing out the clothing by hanging it outside or in a well-ventilated room will help to reduce odors and freshen the fabric. Another option is to lightly mist the clothing with water or an essential oil spray, then hang it outdoors or near a fan to dry.

Additionally, placing garments in the freezer overnight may kill some odor-causing bacteria and help make them smell fresh again. To remove wrinkles from clothes without washing them, simply steam or iron as usual but use no water. Finally, gently brushing fabrics such as woolen sweaters may also help restore their softness and refresh their appearance without getting them wet.
Step 1: Place clothes in the dryer with a damp towel for 10 to 15 minutes
This will help release any odors and freshen up the clothing without washing them
Step 2: Hang clothes outside for a few hours, if possible
Natural sunlight has antibacterial properties that can help remove unpleasant smells from clothing
Step 3: Rub baking soda onto any areas of clothing that are particularly smelly and let it sit for several hours before brushing off the residue
Baking soda is an effective odor absorber and can often be enough to get rid of stubborn smells without having to wash them
Step 4: Spray fabric refresher or light perfume onto your clothes as another way to freshen them up without washing them
Can You Freshen Clothes Without Washing?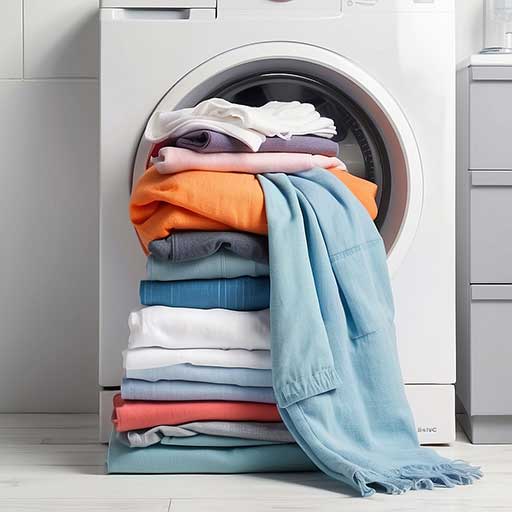 Yes, you can freshen clothes without washing them. There are several ways to do this that don't require any water or detergent. One way is to hang the garment outside for a few hours and let the fresh air naturally remove any odors.

Another option is to spritz it with a fabric refresher spray like Febreze or make your own using white vinegar, essential oils, and water in a spray bottle. You can also use dryer sheets by tucking one into pockets and sleeves of clothing before placing it in the dryer on low heat for 10 minutes. Finally, baking soda can be sprinkled onto garments before they are hung up overnight – simply vacuum off the excess powder in the morning!
How Do You Deodorize Clothes Quickly?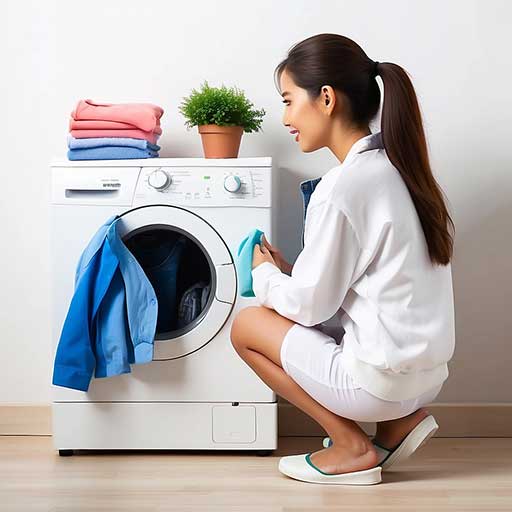 Deodorizing your clothes quickly can be done with a few simple steps. Firstly, you should remove any visible stains or odors by pre-treating the fabric before laundering it. Secondly, use an enzyme detergent when washing to help break down and eliminate odor molecules.

Thirdly, add a cup of baking soda to the wash cycle for an extra boost of deodorizing power. Finally, if necessary, hang the clothing outdoors in direct sunlight for several hours as UV rays have natural anti-bacterial and deodorizing properties which will help rid garments of lingering smells.
How Can I Freshen My Clothes Without Washing While Traveling?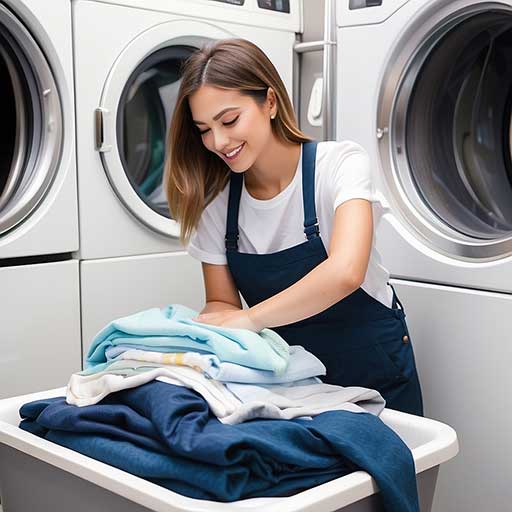 Traveling can be a great adventure, but it often means having to make do with limited resources. Luckily, there are ways of freshening clothes without washing them while on the go. One option is to hang freshly laundered items in direct sunlight; ultraviolet light has been shown to kill bacteria and odors.

Alternatively, spritzing clothing with a mixture of white vinegar and water can help eliminate any musty smells that might linger after being stuffed into suitcases or backpacks for too long. For more stubborn odors, baking soda can be sprinkled directly onto fabrics before shaking off the excess powder; this will help absorb moisture while neutralizing unpleasant scents at the same time!
How Do You Freshen Smelly Clothes?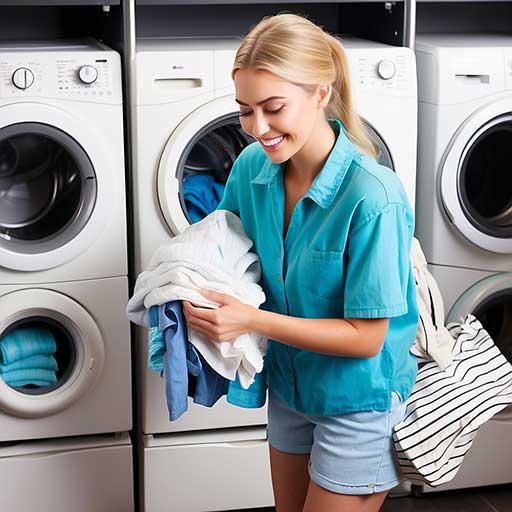 One of the best ways to freshen smelly clothes is to use a combination of baking soda and white vinegar. Start by adding 1/2 cup of baking soda in with your laundry detergent when washing your clothes. Then, after washing, add 1/4 cup of white vinegar directly into the washer drum before running a rinse cycle.

This will help eliminate odors from clothing while also helping to soften fabrics naturally. Additionally, you can hang freshly washed clothes outside or in an area with good air circulation to further help remove any remaining odors.
HOW TO REMOVE SMELLS ON CLOTHES WITHOUT WASHING| Freshen Dirty Clothes That Smell | Clean With Me
How to Freshen Clothes That Have Been in Storage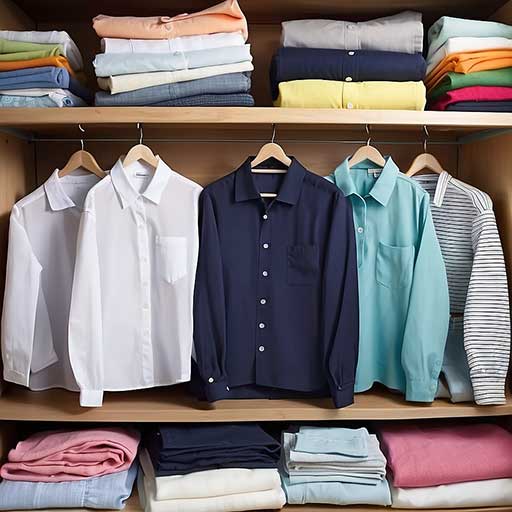 When removing clothes from storage, it is important to freshen them up. A simple solution is to hang the garments outside in the fresh air for a few hours. This will help remove any musty odors that have built up while they were in storage and also allow them some time in the sun which can help brighten any faded colors.

If you don't have access to an outdoor area, try spritzing your freshly laundered items with a fabric refresher spray or adding a scented dryer sheet between layers of folded clothing. Whichever method you choose, this will ensure your clothes come out of storage smelling and looking as good as new!
How to Remove Sweat Smell from Clothes Instantly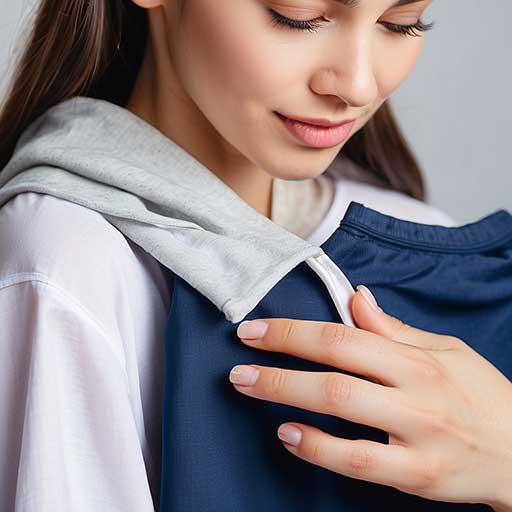 Removing sweat smell from clothes can be a challenge, but it doesn't have to be! A simple and effective way to get rid of that stench instantly is by sprinkling baking soda on the affected area. Leave the baking soda on for 10-15 minutes, then brush off with a soft cloth or vacuum away.

This will help absorb odors and leave your garment smelling fresh again!
How to Take Smell Out of Clothes Without Washing Reddit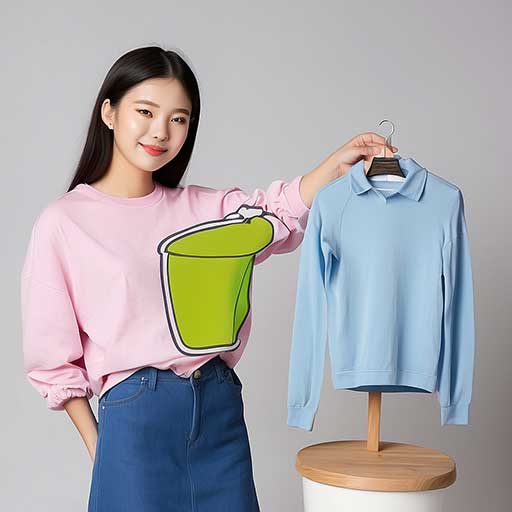 One way to take the smell out of clothes without washing them is to hang them outside in fresh air. This will help reduce musty odors and freshen up the fabric. Another option is to spray a mixture of one part white vinegar and two parts water onto the clothing, then let it dry completely before wearing or storing.

Finally, you can try putting items like charcoal briquettes into a container with your smelly clothing overnight; this should absorb much of the odor as well!
Spray to Clean Clothes Without Washing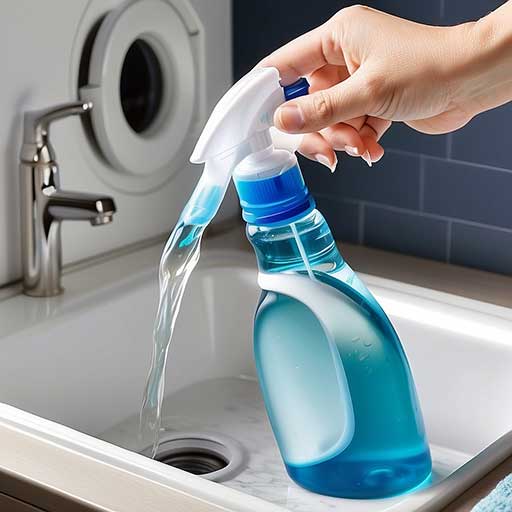 Spray to clean clothes without washing is an innovative method of cleaning lightly soiled garments. By using a specialized spray, dirt and odors are removed from the fabric in minutes with minimal effort. This process is much more effective than spot-cleaning, as it removes all fabrics' embedded dirt and oils that cause discoloration over time.

Additionally, this technique uses less energy and water than conventional machine washing, making it an environmentally friendly choice for those looking to reduce their carbon footprint.
Conclusion
This blog post provided some great ideas on how to freshen up clothes without washing them. From using a lint roller and fabric refresher spray, to hanging garments outside or in the bathroom with steam from a hot shower, there are lots of ways to get rid of bad odors and make clothes look as good as new. With these simple tips, it's easy to keep your wardrobe looking fresh without resorting to frequent laundering.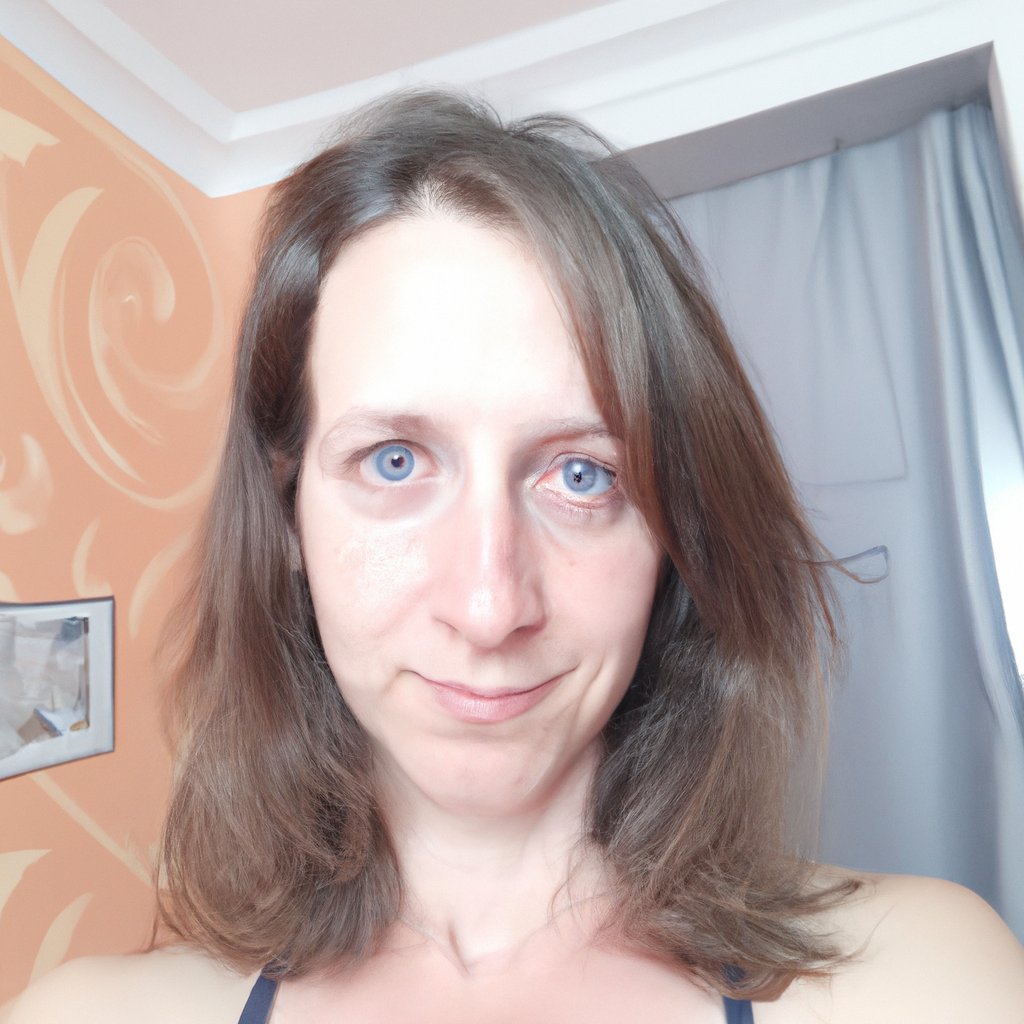 Hi, Musette Beaulieu here. Being a full time housewife makes me a geek for washing and drying clothes. Who doesn't love fresh smelled clothes? Carry on with me, I hope you get what you seek in this clothes drying journey.