How to Start an Online Clothing Store With No Money?
---
Starting an online clothing store with no money can be difficult, but it is possible. The first step is to create a business plan and determine what type of clothing you want to sell. Research your target market and decide on the pricing structure for your products.

Once you have these basics in place, start looking for free or inexpensive ways to promote yourself online. Consider creating a website using one of the many free platforms available, like WordPress or Wix. Utilize social media channels to spread awareness about your store and post regularly about new products that are available.

Reach out to influencers who might be willing to help promote your store without charging fees. Lastly, look into dropshipping as an option for stocking inventory since it requires very little upfront investment aside from time and effort put into marketing the product line. With some persistence and dedication, starting an online clothing store with no money is achievable!
Research the Clothing Market: Before starting an online clothing store, research the market to understand what type of clothes are in demand and how much competition there is for those items
Analyze your potential customers' needs and desires to find out which products you should sell
Knowing this information will help you create a successful business plan for your e-commerce venture
Choose Your Niche: Selecting a niche within the larger clothing market can help narrow down what types of products you offer and make it easier to target specific audiences with marketing campaigns or other promotions
Think about what styles or trends are popular right now, as well as any new developments that may be gaining traction among consumers so that you can stay ahead of the curve with your offerings
Source Suppliers & Inventory: One way to start an online clothing store without investing money upfront is by sourcing suppliers who offer dropshipping services – meaning they ship orders directly from their warehouse to customers on behalf of your business at no cost to you (this also eliminates having to stock inventory)
You can search online directories such as Oberlo or Alibaba for potential suppliers who meet your criteria and compare pricing before making a decision on which one(s) would best suit your needs and budget constraints
Create Your Website & Storefront: Establishing an intuitive website design that reflects both your brand identity and product offering will allow customers easy access when searching for items on Google or other search engines, as well as provide them with a pleasant shopping experience once inside the site itself
If possible , try using open source software like WooCommerce or Magento Community Edition which are free but still have plenty of features available for customizing storefronts according to individual preferences
Additionally , social media channels like Facebook , Instagram , Twitter etc. should be leveraged in order promote deals/special offers while engaging customers through content marketing tactics such us blog posts videos etc.
How Much Does It Cost to Start an Online Clothing Store?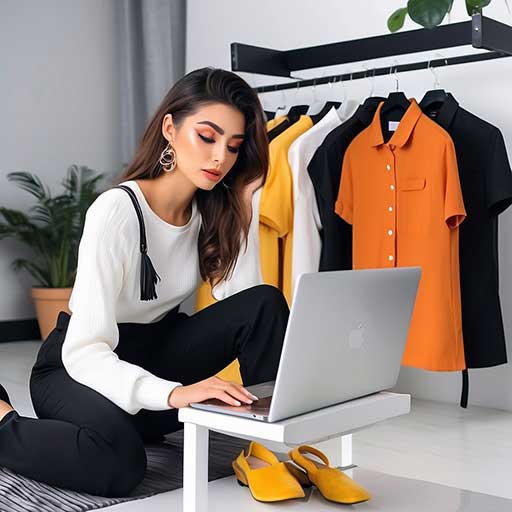 Starting an online clothing store can be a very cost-effective venture. Depending on the size and scope of your business, you may spend anywhere from a few hundred to several thousand dollars getting it up and running. Generally, you'll need to factor in costs for purchasing merchandise, web hosting fees for your ecommerce site, inventory management software, graphic design services for creating logos or product images, marketing expenses such as website optimization and advertising campaigns, payment processing fees for accepting credit cards online—and don't forget legal costs like registering your business with the state.

The cost of starting an online clothing store will vary depending on how much work you choose to do yourself versus outsourcing it to professionals. Do some research and create a budget so that you know what kind of investment is needed before launching into this exciting endeavor!
Can You Start an Online Store With No Money?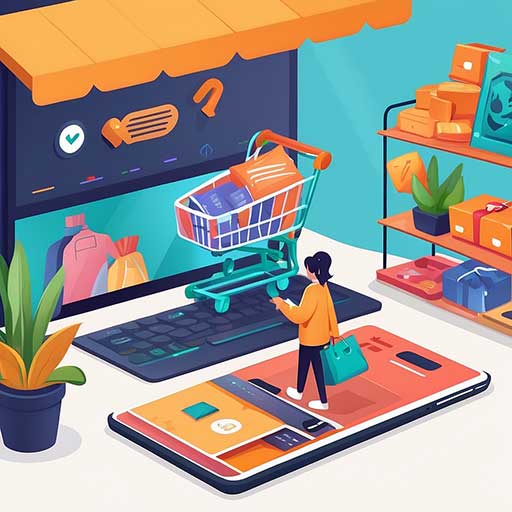 Yes, it is possible to start an online store with no money. There are several free resources available such as Shopify and Wix that allow you to create a website or e-commerce store at no cost. Additionally, some payment processors such as Stripe and PayPal offer free accounts for merchants who are just starting out.

You can also use affiliate marketing programs from companies like Amazon to promote your products without any upfront investment. Finally, leveraging the power of social media can be a great way to reach potential customers without spending anything on advertising. With the right strategy and determination, anyone can get started in building their own online store without spending any money!
How Do I Start an Online Boutique from Nothing?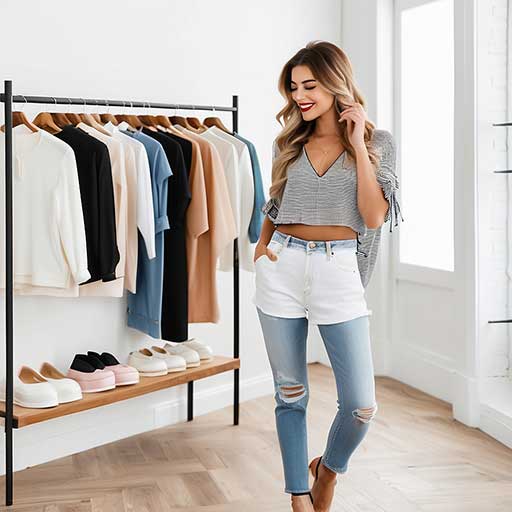 Starting an online boutique from nothing can seem daunting, but with the right strategy and dedication it is possible. First, you'll need to decide what types of products you want to sell and research the competition in your niche. You will also need to create a website or ecommerce platform for your store, as well as build up a social media presence by creating accounts on relevant platforms such as Instagram and Facebook.

Finally, you'll need to determine how you're going to market your business through campaigns such as email marketing, influencer partnerships, content creation and more. With hard work and persistence there's no reason why anyone can't start an online boutique from scratch!
Is Starting an Online Clothing Store Profitable?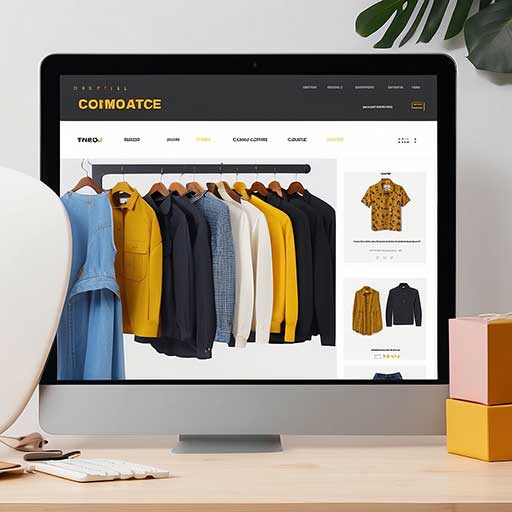 Starting an online clothing store can be a very profitable venture. With the rise of e-commerce, there is an increased demand for high quality apparel that is both stylish and affordable. By leveraging social media platforms to promote your products and offering competitive pricing, you can quickly capture market share in the growing apparel industry.

Additionally, having an online presence allows you to reach customers beyond your local area who may not have access to traditional brick-and-mortar stores. Furthermore, by investing in marketing strategies like email campaigns or influencer partnerships, you can further increase customer engagement with your brand and drive more sales. The potential profits from starting an online clothing store make it a great opportunity for entrepreneurs looking to capitalize on the booming e-commerce industry.
How I Started a Clothing Brand with $0 in 7 Days
How to Start an Online Clothing Business from Home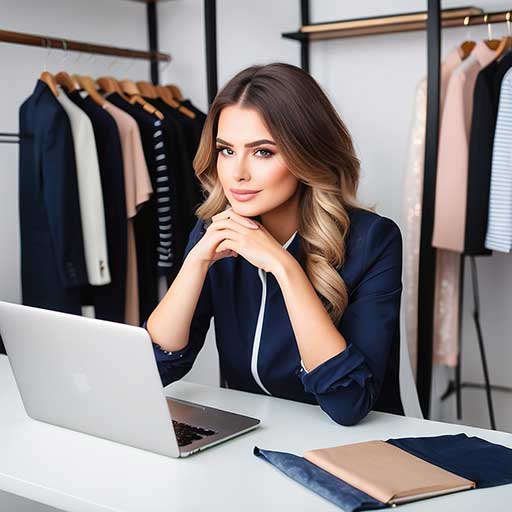 Starting an online clothing business from home is a great way to break into the fashion industry while having control over your own hours and taking advantage of low overhead costs. You will need to research the market, decide on merchandise, create a website, and find reliable suppliers. Additionally, you must understand how to use social media as a marketing tool and stay up-to-date with changing trends in order to make sure you are offering customers what they want.

With some hard work and dedication, starting an online clothing business from home can be a lucrative venture!
How to Start an Online Clothing Store Without Inventory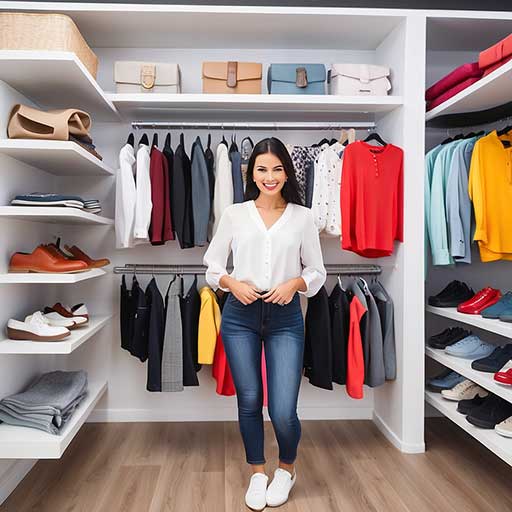 Starting an online clothing store without inventory is a great way to get your business up and running quickly. By using drop shipping, you can partner with suppliers who will stock the items in their warehouse and ship them directly to your customers when they make a purchase. This eliminates the need for you to keep any physical inventory on hand, allowing you to focus on marketing and customer service instead.

To start an online clothing store without inventory, all you need is a website or e-commerce platform, such as Shopify or WooCommerce; access to product photos, descriptions, prices and vendor information; payment processing set up through PayPal or another merchant services provider; and promotional materials like discount codes and loyalty programs. Once these are in place then you are ready for success!
Where to Buy Clothes to Start a Boutique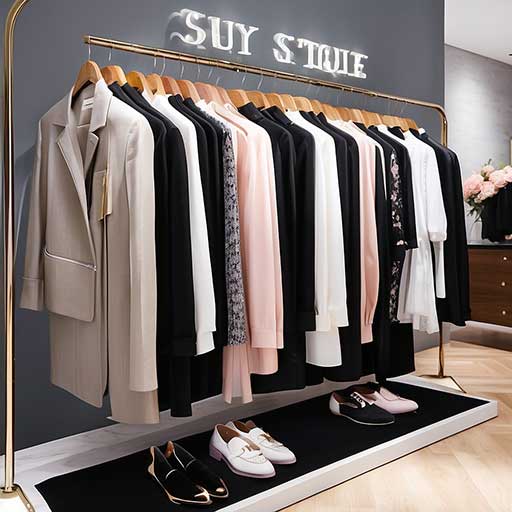 When starting your own boutique, it is important to find the right clothing pieces that will fit with your store's theme and vision. Depending on the type of clothing you are looking for, there are many options available to purchase in bulk such as wholesalers, liquidators, manufacturers, and closeouts. Wholesalers offer a wide variety of quality designer brands at discounted prices; liquidators specialize in clearance items from major retailers which can be bought by the pallet or truckload; manufacturers provide custom apparel for businesses that want to create their own designs; and finally, closeout suppliers carry end-of-season merchandise sold at lower rates than other sources.

Consider researching each option carefully before making any purchases so you can get exactly what you need while staying within budget.
How to Start an Online Store Without Inventory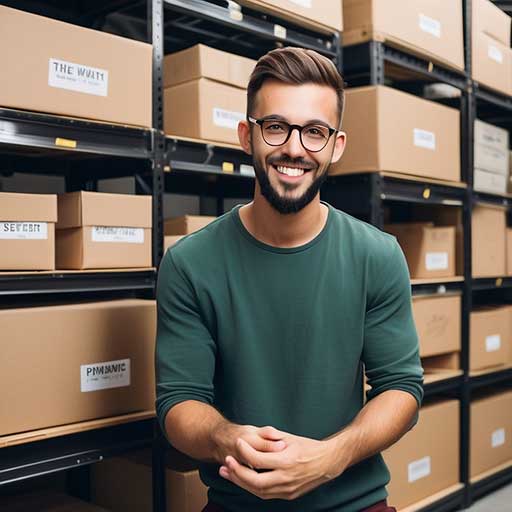 Starting an online store without inventory is a great way to get your e-commerce business off the ground. Dropshipping allows you to partner with suppliers who will store and ship products directly to customers, eliminating the need for you to buy extra stock or manage fulfillment yourself. This can be a cost-effective solution for entrepreneurs looking to test out their product ideas before investing in more costly infrastructure and overhead.

With dropshipping, you only pay for goods after they've been sold and shipped; this means that there's no need upfront costs or risk of holding excess inventory. By partnering with reliable suppliers and setting up an efficient system, it is possible to start your own successful online store without having any physical inventory on hand.
Conclusion
Starting an online clothing store with no money may seem daunting, but it is possible. By utilizing free and low-cost resources available on the internet and through your local community, you can build a successful business without investing a lot of money. With careful planning, creative marketing strategies and hard work, you can start an online clothing store that will thrive for years to come!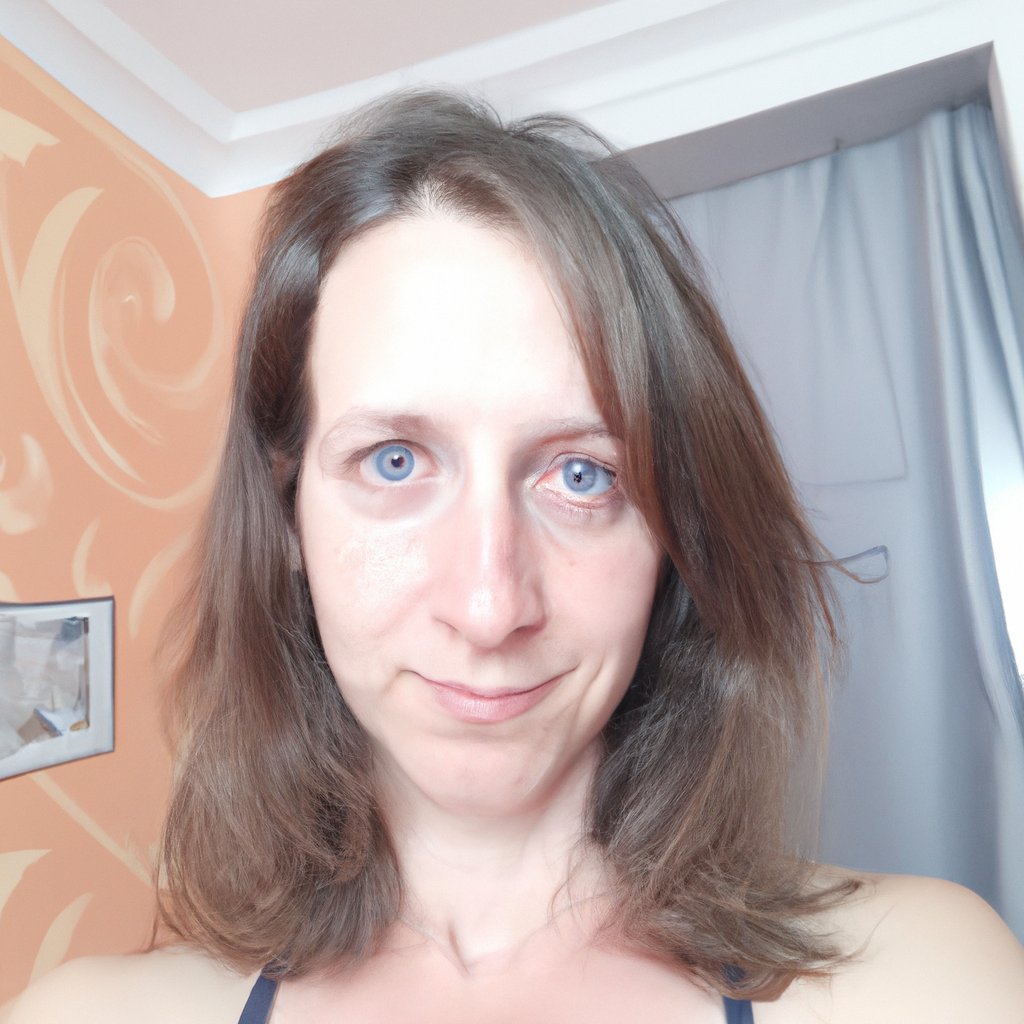 Hi, Musette Beaulieu here. Being a full time housewife makes me a geek for washing and drying clothes. Who doesn't love fresh smelled clothes? Carry on with me, I hope you get what you seek in this clothes drying journey.