How to Store Clothes in Storage Unit?
---
When storing clothes in a storage unit, it is important to take certain precautions that will help keep them safe from pests and damages. First of all, clothes should be cleaned before being placed in the storage unit. This includes washing with detergent or dry cleaning if necessary.

Vacuum sealed bags are also recommended for extra protection against dust and moisture. In addition, cedar blocks or lavender sachets can be added to ward off moths and other insects that may damage clothing items over time. Clothes should also be folded tightly rather than hung up in order to save space and avoid creasing or wrinkling while they are stored away.
Finally, make sure you check on your belongings every few months just to ensure everything is alright inside the unit.

Step 1: Gather Supplies – Before you begin packing your clothes for storage, gather all of the necessary supplies
You will need sturdy boxes and bins, bubble wrap or tissue paper to protect delicate items, labels and a marker for labeling each box/bin, along with any other protective materials such as plastic bags or garment covers
Step 2: Sort Clothes – Begin by sorting through all of your clothes to decide which pieces should be stored together
Divide them into categories like seasonal items (winter coats in one bin, shorts in another), special occasion attire (formal gowns in one area), everyday wear (jeans and t-shirts) etc
Step 3: Pack Items Carefully – Once everything is sorted out it is time to start packing up the clothes
Start by wrapping fragile items such as delicate sweaters or blouses in bubble wrap or tissue paper before placing them into their respective boxes/bins
Be sure to fill any extra space between folded clothing with pillows or towels so that nothing shifts during transport
Lastly, label each box/bin accordingly so you know where everything belongs when it's time to unpack them from storage!
Is It Okay to Store Clothes in a Storage Unit?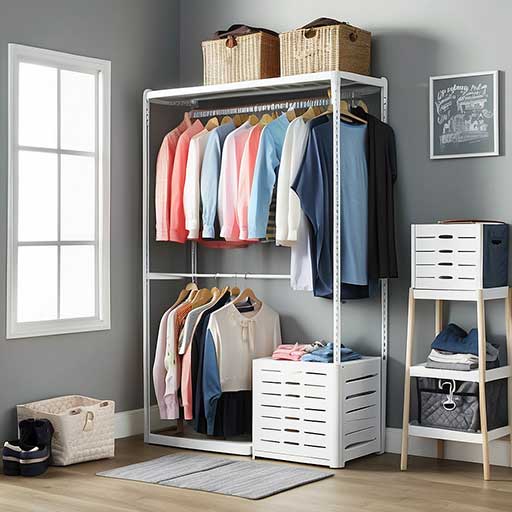 Yes, it is okay to store clothes in a storage unit. When storing clothing items in a storage unit, be sure to thoroughly clean and dry all garments before putting them into plastic bins or garment bags. Make sure the bins are correctly sealed and labeled with an inventory list so that they can easily be found when needed.

Also, consider using cedar blocks or sachets of lavender to help protect against dust mites and mildew while providing a pleasant scent. Additionally, climate control units may offer additional protection for clothing items by keeping humidity levels low which helps reduce the risk of mold growth on fabric materials. Finally, if possible, place your stored clothing away from other boxes containing food as this could attract pests such as mice and cockroaches that might damage any fabrics they come into contact with.
How Do You Keep Clothes Fresh in Storage?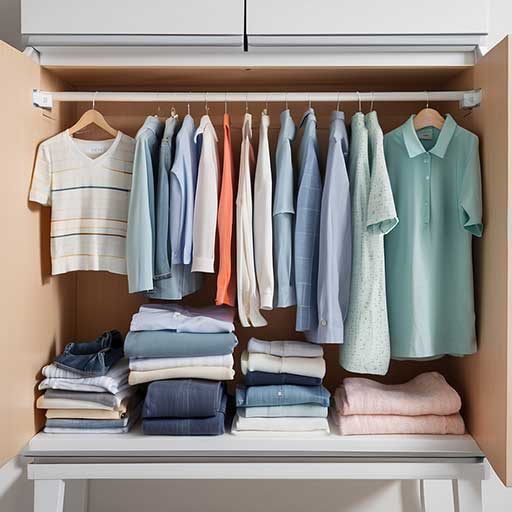 When storing clothes for long periods of time, it is important to keep them fresh and protected from damage. One way to keep your clothes in tip-top shape is by using airtight containers or vacuum bags with a desiccant packet inside. This helps absorb any moisture that can cause mildew and musty odors.

Additionally, you may want to use cedar blocks or an all-natural insect repellent like lavender oil which naturally prevents moths and other insects from eating away at fabrics. Finally, make sure the area where you are storing the clothing is dry—if possible, avoid areas subject to high humidity levels like basements as this can promote mold growth on fabrics over time.
How Long Can Clothes Stay in a Storage Unit?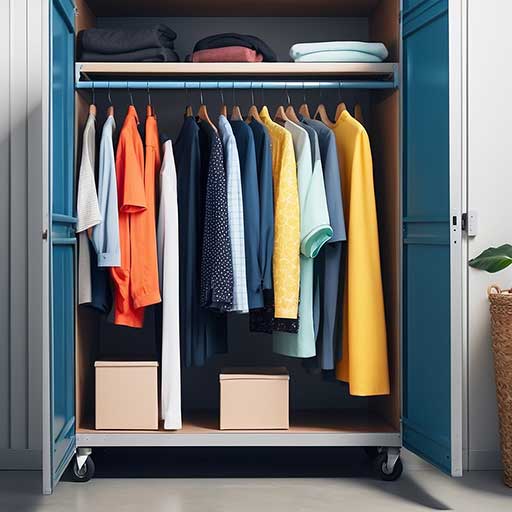 The amount of time clothes can stay in a storage unit depends on the type and condition of the clothing. Generally, lighter fabrics such as cotton or linen can last up to 3 months without being affected by humidity or temperature changes, while heavier fabrics like wool may need to be stored for only 2-3 weeks. If you plan to store clothes long-term, it is important to use proper materials such as acid free boxes or fabric bags that are designed specifically for storing garments.

Additionally, make sure your storage facility has climate control capabilities in order to regulate temperature and humidity levels within the unit. With appropriate packing materials and climate control, you should be able to store your clothing safely for 6 months or longer.
Is It Ok to Store Clothes in Plastic Containers?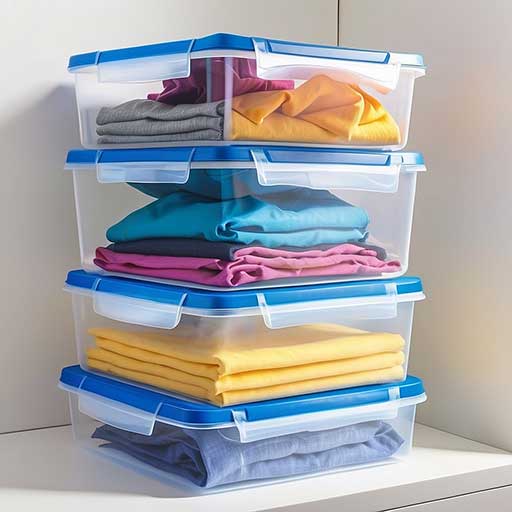 Generally, it is not recommended to store clothing items in plastic containers. Plastic containers can trap moisture and cause mildew or mold on the fabric. Additionally, strong odors from plastics can be transferred onto fabrics causing them to smell bad.

If you do decide to use a plastic container for your clothes, make sure it's one that has tight seals and is made of food-grade materials like polypropylene or HDPE (high density polyethylene). Also, try avoiding storing clothes in clear containers as these will let light pass through which may fade the colors of your garments over time.
How to Store Clothes in a Storage Unit | Beyond Self Storage
How to Store Clothes in Non Climate-Controlled Storage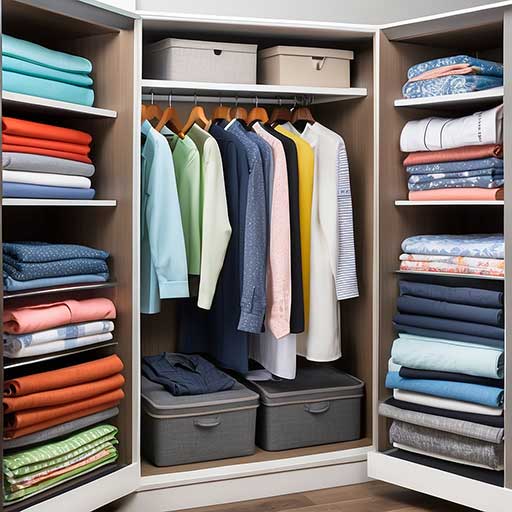 When storing clothes in non climate-controlled storage, it is important to choose an air-tight container that will protect the clothing from dust and moisture. Make sure to clean all items before placing them into storage, as dirt or debris can attract pests. Additionally, hang any delicate garments such as suits and dresses on a garment rack or use vacuum-sealed bags for extra protection.

Finally, add some cedar chips or lavender sachets inside the container to keep moths away and help keep your clothes smelling fresh!
How to Store Hanging Clothes in Storage Unit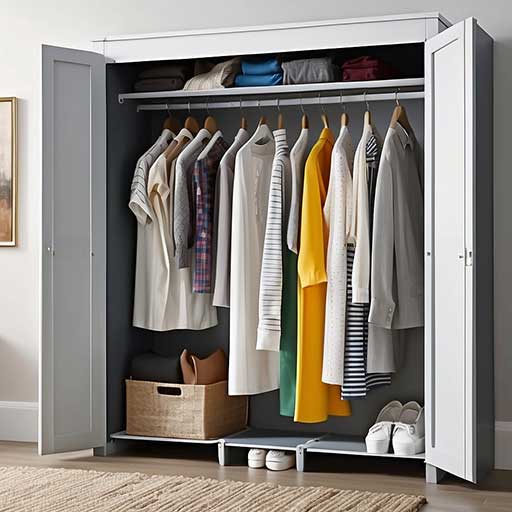 When storing hanging clothes in a storage unit, it is important to use a wardrobe box. This type of box allows you to hang your clothes so that they remain wrinkle-free and organized. To pack the wardrobe box, start by folding sweaters and other bulky items on top of the clothing rod at the bottom of the box.

Hang trousers, skirts, dresses and shirts along with lighter fabrics such as scarves or swimwear from the rod above. Place heavier items like coats on top and close up the lid securely. Be sure to label each box clearly so that you can find what you need quickly when retrieving them from storage!
How to Keep Clothes Fresh in Storage Containers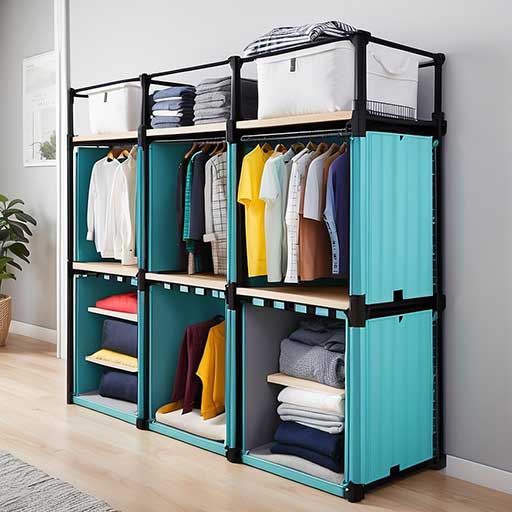 When storing clothes in storage containers, it is important to keep them fresh and clean. Start by making sure the container is clean before adding any items. Use a vacuum or lint roller to remove dust and debris that can accumulate over time.

Try to store clothing in an airtight container such as plastic bins with lids, making sure not to overcrowd the container so air can circulate freely. Place a few mothballs or cedar chips inside the bin for added protection against pests and moisture damage. Finally, place silica gel packs inside the bin which will absorb excess humidity and help prevent mold from forming on your clothes during long-term storage.
Storing Clothes in Plastic Bags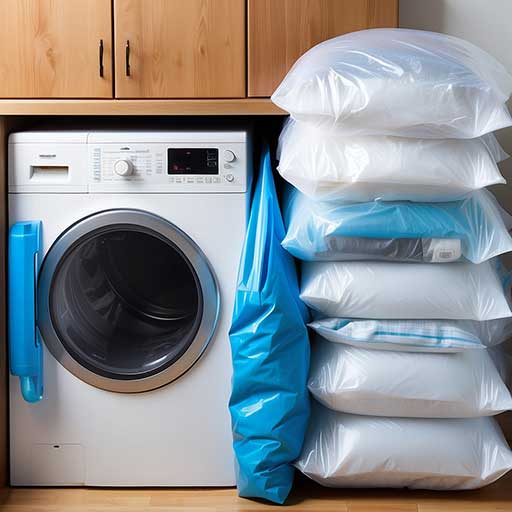 Storing clothes in plastic bags is an economical way to keep your items dust-free and organized. Plastic bags are also great for storing seasonal clothing that you don't need right away, as they provide a layer of protection from moisture, insects, and other pests. Additionally, opting for vacuum-seal storage bags can help save space in crowded closets by compressing multiple items into one bag.

When using plastic bags for long-term storage however, it's important to make sure the area remains dry with proper air circulation to avoid mildew growth or odors from developing on your garments.
Conclusion
Storing clothes in a storage unit can be an ideal solution for many people who have limited space at home. By following the simple guidelines outlined in this blog post, you will ensure your clothes remain safe and secure during their time in storage. Be sure to choose the right type of storage unit that is climate-controlled and well-ventilated.

Additionally, it is important to properly clean and wrap each item with protective material before moving them into the unit. With these tips, you can store your clothing items without worrying about damage or deterioration while they are not being used!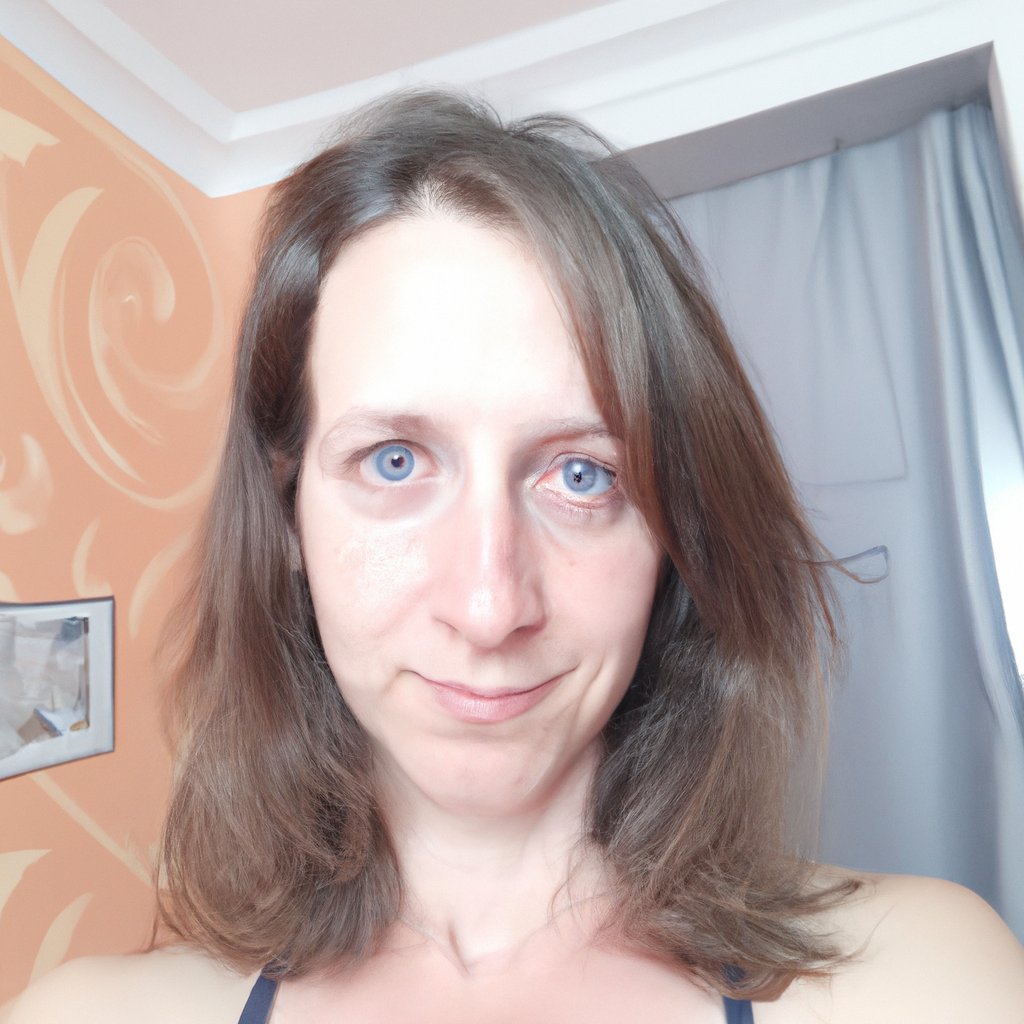 Hi, Musette Beaulieu here. Being a full time housewife makes me a geek for washing and drying clothes. Who doesn't love fresh smelled clothes? Carry on with me, I hope you get what you seek in this clothes drying journey.