How to Store Clothes Long Term?
---
Storing clothes long term requires proper preparation and care. Begin by sorting through your clothing, discarding any items that may be damaged or stained. Clean all of the remaining pieces according to their washing instructions before putting them away in storage containers.

Choose containers made of breathable materials such as cardboard boxes, acid-free tissue paper, and cotton bags so they can remain fresh while in storage. Make sure to label each container with its contents for future reference. When possible, avoid folding items since this can cause creasing and wear over time; instead lay flat on a shelf or hang up if applicable.
Finally, place mothballs inside the container to help protect against insects and use cedar hangers for hanging garments to prevent moths from eating fabrics like wool and cashmere.

Wash and Dry the Clothes: Start by washing all of your clothes that you will be storing long term
This is important to do because it ensures that any dirt, dust, or bacteria on the clothing are removed before they go into storage
After washing them make sure to dry them completely as moisture can cause mildew and other damage over time in a storage unit
Choose Proper Containers: When choosing containers for storing clothes long term, look for plastic bins with tight fitting lids or vacuum sealed bags designed specifically for storing clothing items such as sweaters and blankets
Make sure the container is large enough so that there isn't too much pressure on the fabric when it's stored inside the container but also not too big where air can easily circulate around the fabric which could lead to potential damage from humidity and temperature changes over time
Place Cedar Blocks in Container: Cedar blocks have been used for centuries to protect fabrics from moths and other pests due to their natural aromatic scent properties which helps repel bugs away from fabrics stored within close proximity of cedar blocks
For best results place two cedar blocks per storage container to help keep your clothes safe while they're being stored long-term
Store Clothing in Climate Controlled Environment : Select a climate controlled self-storage facility if possible as this will help minimize any potential damage caused by extreme temperatures or humidity levels fluctuating outside of what is considered ideal conditions for keeping textiles safe while they're being stored long-term
How Do You Store Clothes for a Long Time?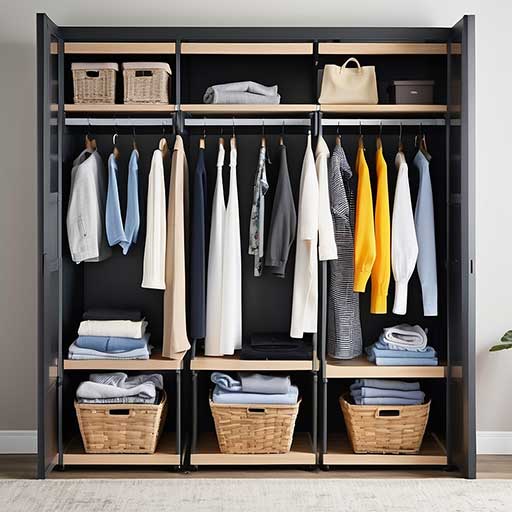 To store clothes for a long time, you should use airtight plastic containers or bags. The airtight seal will help protect the fabric from dust and insects while also keeping out moisture that can cause mold or mildew growth. Use acid-free tissue paper to wrap delicate items such as silk and wool before storing them in an airtight container.

This helps to prevent discoloration over time and should be changed every few months to ensure it stays effective. Additionally, consider using cedar chips or lavender sachets to ward off any pesky pests that may try to get into your storage containers. Finally, make sure you store your clothing in a cool dry area away from direct sunlight as this will help keep them looking fresh for longer!
How Long Can Clothes Sit in Storage?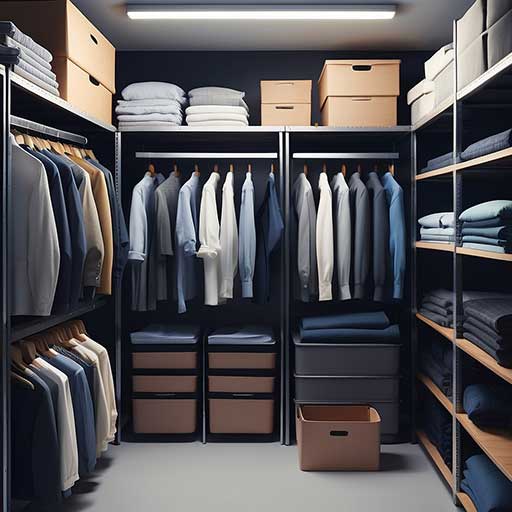 Clothes can sit in storage for a long period of time as long as the items are properly cared for. Proper care includes ensuring that clothes are kept away from moisture and extreme temperatures, and regularly checked to ensure that no pests or rodents have found their way into the unit. Clothing should also be thoroughly cleaned before being placed in storage, as any dirt or debris can attract pests.

When possible, wrap items in acid-free tissue paper to further protect them from dust and damage. Keeping clothing stored longer than 1 year is not recommended unless they are airtight containers which will help keep out moisture and odors, though it is still best to check on your stored items periodically just to make sure everything is okay.
How Do You Store Clothes for 12 Months?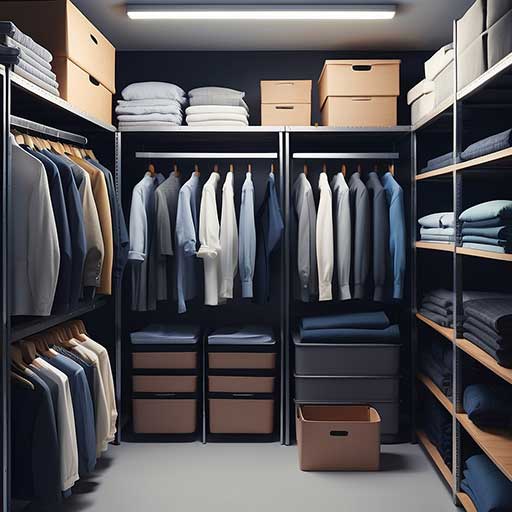 When storing clothes for 12 months, it is important to ensure that they are adequately protected from the elements. To do this, you should choose a storage space with good ventilation and low humidity. Clothes should be kept in airtight containers or bags, such as plastic bins or vacuum-seal bags.

Additionally, adding cedar blocks or sachets of lavender can help repel any insects that may try to damage your clothing. Lastly, you should also remember to wash all garments before putting them into storage; not only will this reduce any unpleasant smells but it will also remove dirt and dust which could damage fabrics over time!
How to Store Clothes Without Them Turning Yellow : Home Organizing
How to Store Baby Clothes Long Term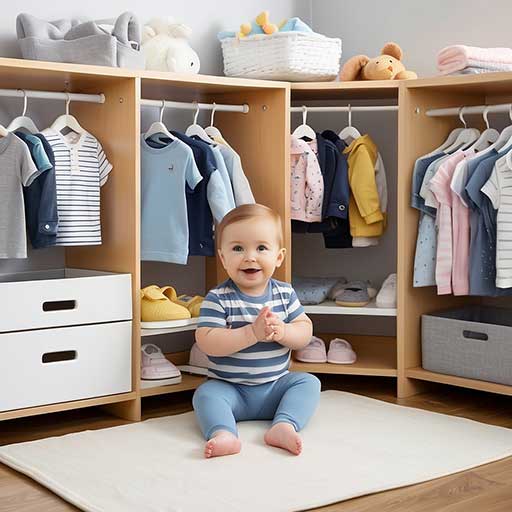 When storing baby clothes long term, be sure to wash them in a mild detergent and line dry whenever possible. Organize the items by size and type, such as shirts with shirts or pants with pants. Place each item into an airtight bag or container with a desiccant pack to remove any remaining moisture from the fabric.

Store in a cool, dark area away from direct sunlight for best longevity of colors and fabrics.
How to Store Clothes to Prevent Mold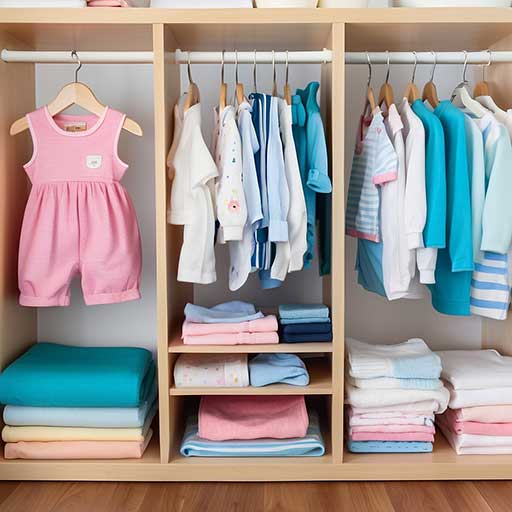 One of the best ways to store clothes in order to prevent mold is to keep them dry and well ventilated. Hang clothes up on hangers or use garment bags that allow air flow, and avoid storing clothing items in plastic bins or containers. Additionally, it's important to place items away from sources of moisture like windows, radiators, and water pipes.

Finally, make sure you are regularly cleaning your closets and drawers with an anti-fungal cleaner to reduce the chances of mold growth.
Storing Clothes in Plastic Containers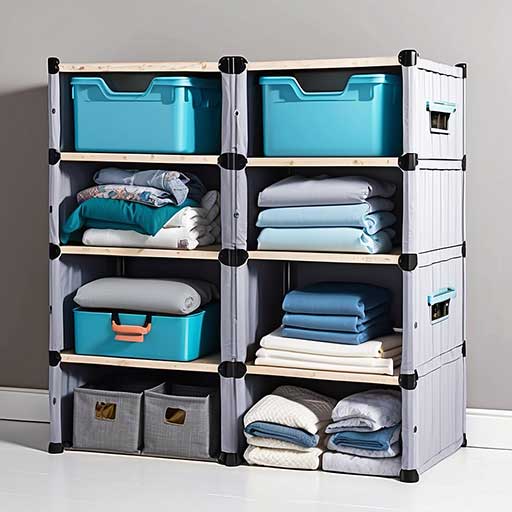 Plastic storage containers can be a great way to store clothes while keeping them dust and moth free. By using plastic containers with tight-fitting lids, you can also protect your clothes from moisture damage caused by humidity and leaks. Additionally, when storing out of season clothing in plastic containers, it is important to make sure the container is completely sealed or covered with breathable material to prevent mold growth.

With the right type of container, you can ensure that your clothes stay safe and sound until you are ready to wear them again!
Conclusion
Storing clothes long-term is a great way to ensure they stay in good condition and are ready to wear when you need them. With proper care, your clothing can last for years, or even generations. If you use the right materials and follow these tips on how to store clothes long term, your items will be safe from moths, dust and fading for many years to come.

Taking the time now to properly care for your clothing may just save you money down the road!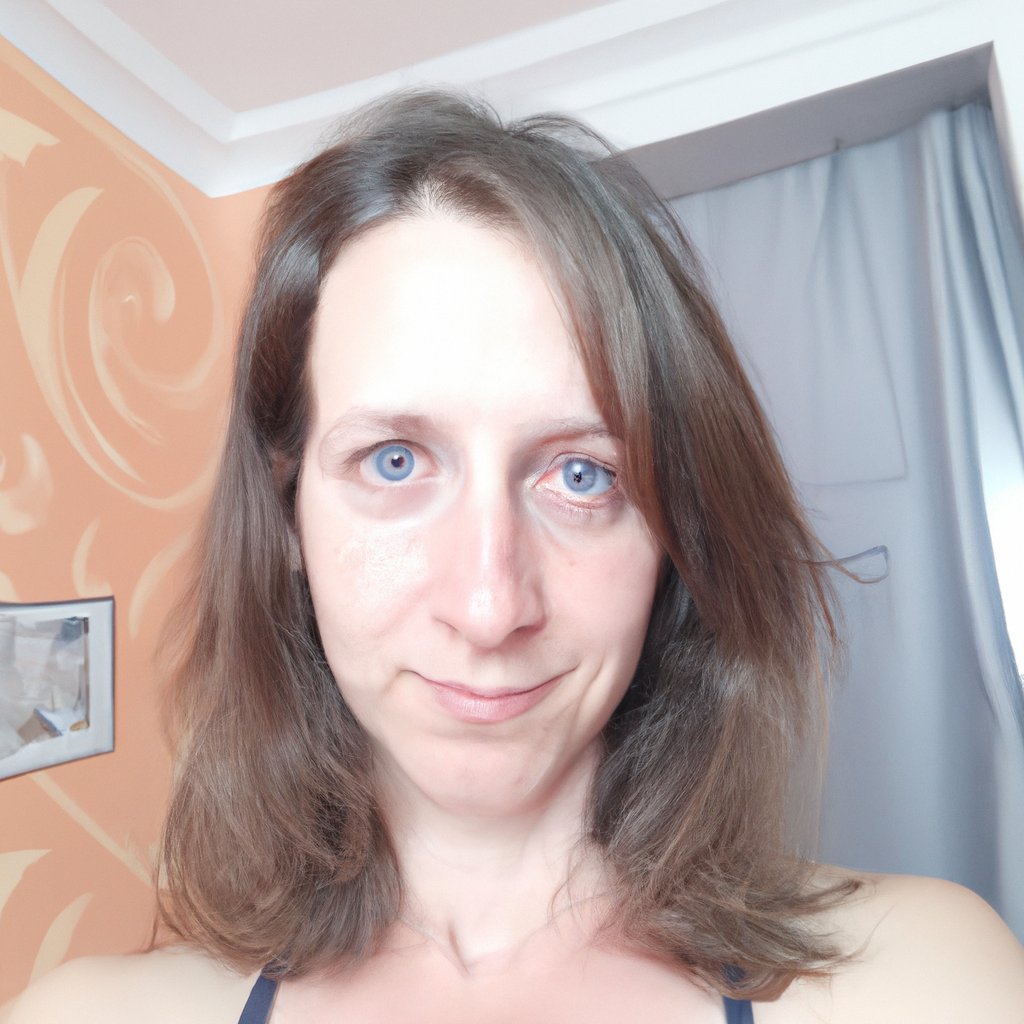 Hi, Musette Beaulieu here. Being a full time housewife makes me a geek for washing and drying clothes. Who doesn't love fresh smelled clothes? Carry on with me, I hope you get what you seek in this clothes drying journey.